Speakers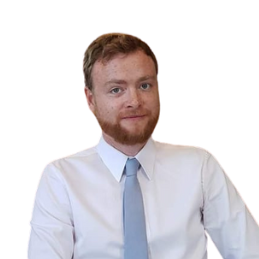 Brendan Earley, NPO Success manager, Benevity
Brendan Early is Nonprofit Success Manager for the UK and Ireland at Alaya, the Employee Purpose platform. Alaya by Benevity connects nonprofits with corporates around the world to get the support they need through donations and volunteering. We support over 2 million nonprofits from 208 countries and have raised over $2.3 billion in donations to date.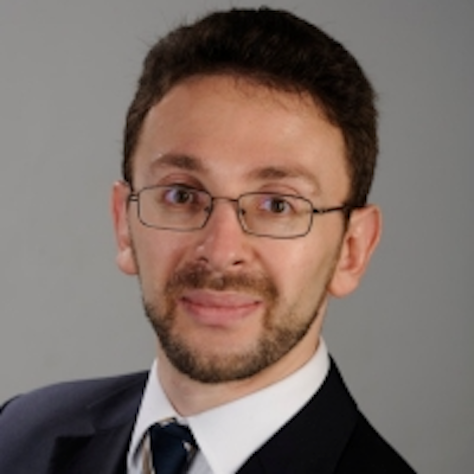 Evgenij Starchak

Head of Salesforce Delivery, PWC SWITZERLAND
Evgenij is Senior Manager and Salesforce Delivery Lead at PwC Switzerland, focusing on projects in the Swiss NonProfit sector. He has over 16 years of experience and has overseen over 20 CRM implementation projects. Aside from his expertise in Salesforce and consulting, Evgenij also specializes in solution design, database architecture and technical implementations. He holds 7 Salesforce certificates and is also a CSM-certified Scrum Master.