Q&A
Choose country
All
France
Italy
United Kingdom
United States
All
Sustainability
HR
Corporate social responsibility
Search results:
What different communication channels do you use to inspire your employees to participate in your program?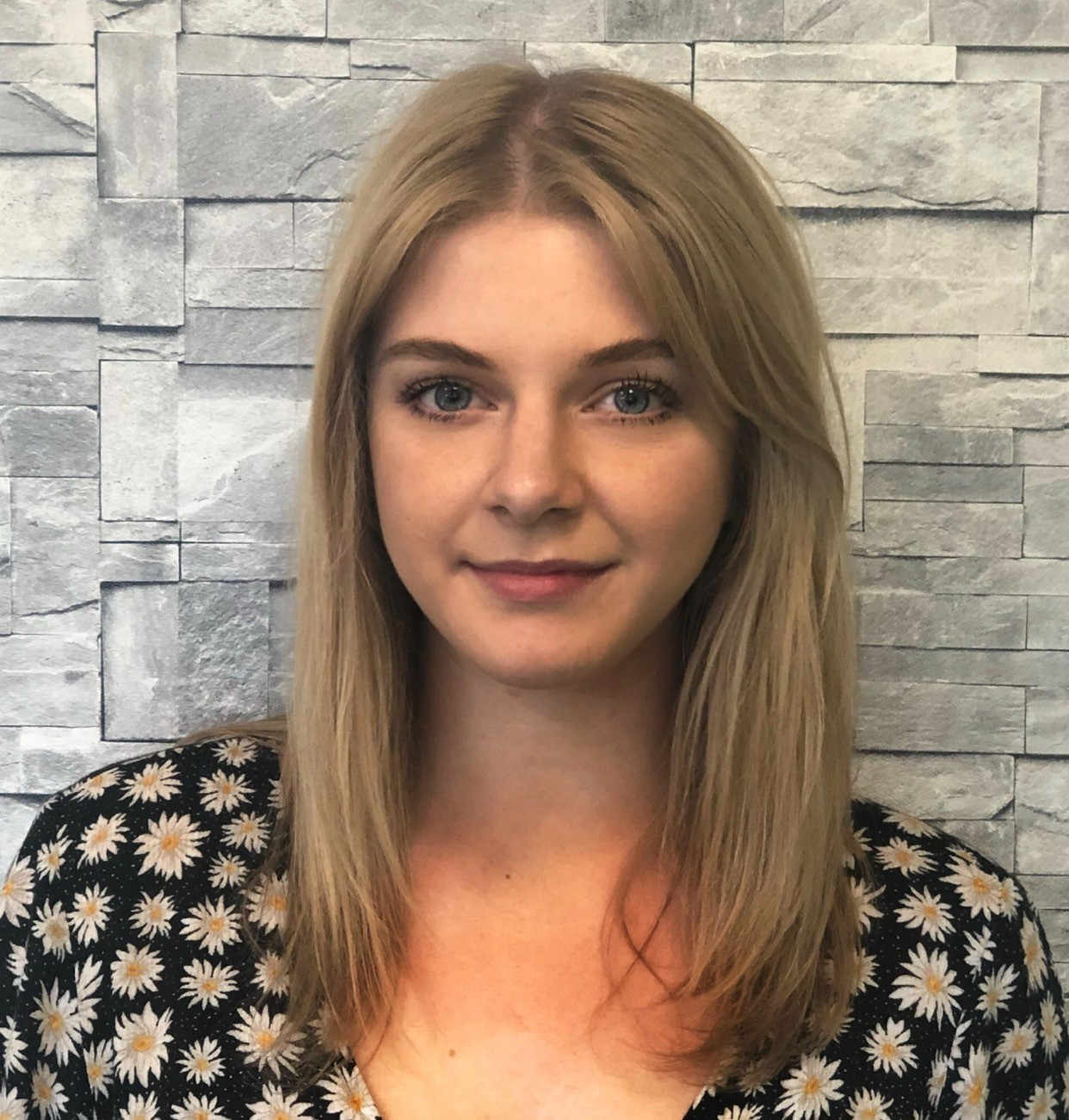 Helen Robinson
Diversity, Inclusion and Community Engagement Manager
Auto Trader
1. Auto Trader Life: Every Monday, we out a weekly email that showcases news and updates from each employee-led network. 2. CSR platform: With the help of our CSR platform, the whole team has access to volunteering and giving opportunities in their region and receive periodic notifications to inspire participation in company initiatives. With a dedicated space to communicate internally on all things related to goodness, team members are constantly reminded that lending time, skills, and resources to worthy causes is not only encouraged – but celebrated at Auto Trader. 3. Slack: Our team also pushes every volunteering and giving opportunity that appears on our CSR platform through our network Slack channels to increase visibility and motivate people to join in. 4. Tribe Leaders: To increase participation regionally, we also employ team leads across the business to champion our program and more easily share information with individuals.
What key steps should we take in order to organize a volunteer week?
Erin LaBarge
Global Lead, Volunteer Strategy and Employee Engagement
SAP
When we were ideating around a new, we made sure when we connected early and often, we wanted to have a sense to them, the people that are on the ground on whether or not that this was something that they were hungry for. Making sure that you're talking to people who are the boots on the ground. Visually and narratively, making sure it's very clear, making sure that it's very clear what it wasn't. Putting autonomy back into the program. Enabling you to self-motivate and self-lead, communicate this with a strong and consistent drum beat, reach different employee network groups. Our program mentioned in, blasting people. Net new, they were used to hearing from us, partnering with communications. Help have that finger on the pulse. Being okay with whatever the results are. They should want to volunteer but not putting pressure, set those expectations with your team.
Corporate social responsibility
How do you keep employees thinking about sustainability over time?
Daniel Gibbs
Climate Consultant, Enterprise and Climate Propositions
NatWest
We've actually seen that knowledge is not the problem that stops people from talking about about climate change and sustainability – it's confidence. People are really passionate about these issues but they don't want to look silly or like they're somehow faking their passion when they don't know something. So a lot of what we do now is focus on building confidence, not just knowledge. To do this, we've created an informal network where people can bring new ideas and get feedback before they go and speak to their line managers or their bosses. And this has made a really big difference when it comes to actually having conversations about climate change.
What tactics do you use to engage employees when they're spread around the world?
Juliette Sarrail
Head of Engagement & HR Communication
SCOR
It is essential for a program of international scope to have the support from senior management and a structure to sustainably instil the values in the company's DNA. A network of ambassadors and champions is what we've established. The main role of the ambassador, who is designated for a given region (EMEA, APAC, Americas), is to encourage employees to participate in the program. Next come the champions, who are key as they drive the program by seeking associations and organising volunteer activities or events. Then we use our CSR platform to enable this network to take their program in hand and adapt it to the specific needs of each office.
Employee Engagement
Inclusion
What inspired you to launch your program with a CSR platform?
Francesca Tettamanzi
Learning & Development Lead
Frontiers
The need for a dedicated volunteering and giving platform came about organically, driven by employees' interest in purpose-driven, charitable activities. Over the years, more and more employees reached out to our HR team, asking for help with fundraisers or to participate in charitable activities. When we began seeing, on a monthly basis, so many spontaneous initiatives being organised and funds raised for charitable causes, it became necessary to launch the Giving@Frontiers programme to provide their people with a tool to centralise their commitment to make the world better!
Sorry, we couldn't find a match for "".