Get in Touch With Us
Talk to us about our solutions, access support or get general information.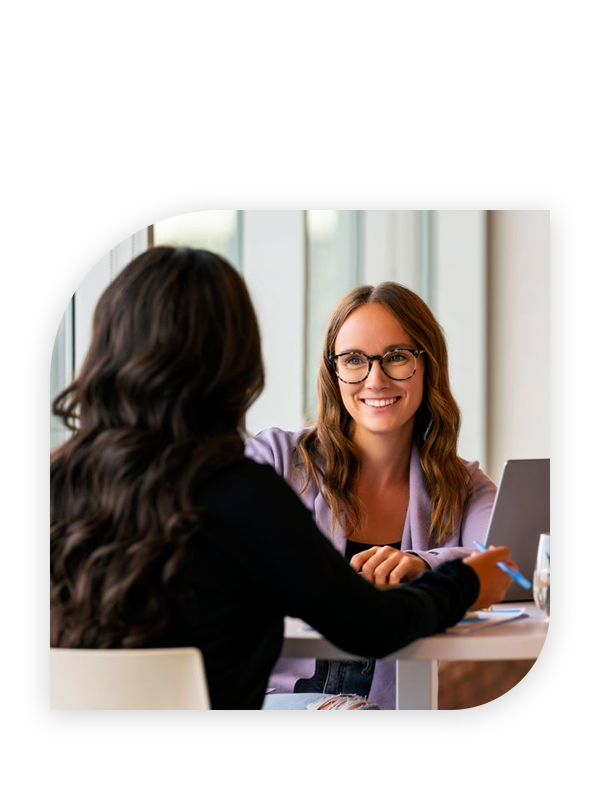 For general inquiries, call us at 1.855.237.7875
Talk to Our Sales Team
Want to learn more about Benevity's solutions and how they can help bring your corporate purpose to life? We'd love to talk.
Get Support
Whether you're a client, end-user or nonprofit, our support teams are ready to help with anything you need.
Find us here
Calgary Head Office
#700, 611 Meredith Road NE, Calgary, AB T2E 2W5
Barcelona Office
Barcelona, Spain, Carrer de Provença 08037
Geneva Office
Geneva, Switzerland Quai de l'Ile 13, 1204