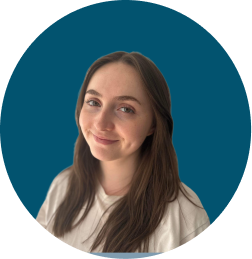 Georgia Bartram
Corporate Volunteering Officer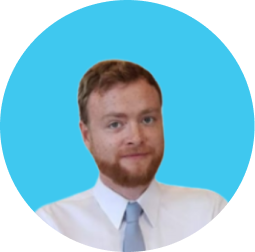 Brendan Earley
NPO Success Manager
Micro-volunteering, the art of contributing short bursts of time and effort towards charitable causes, has transformed the way nonprofits engage with volunteers.
In our upcoming webinar with UK charity NSPCC, we delve into the world of micro-volunteering. Gain invaluable insights from NSPCC's volunteer programs and gain insights into real-life examples that demonstrate how small actions have ignited extraordinary impact and made a lasting difference.
Watch replay
Get your copy of the nonprofits' guide to corporate partnerships
Learn how you can take your nonprofit to the next level by partnering with corporates, and how to find the right partner for your organization or event.
Speakers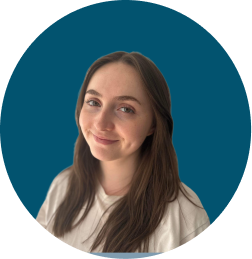 Georgia Bartram
Corporate Volunteering Officier
Georgia Bartram is a Corporate Volunteering Officer at the NSPCC. Georgia helps to deliver the NSPCC's corporate volunteering strategy by managing volunteering opportunities for employees of corporate partners and prospective partners. The NSPCC has been protecting children for over 100 years - doing everything we can to prevent abuse and neglect, and giving expert support to help children recover.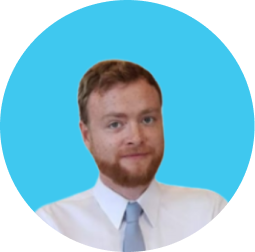 Brendan Earley
NPO Success Manager
Brendan Early is Nonprofit Success Manager for the UK and Ireland at Benevity. Benevity connects nonprofits with corporates around the world to get the support they need through donations and volunteering. We support over 2 million nonprofits from 208 countries and have raised over $2.3 billion in donations to date.