Learn how to prepare for a crisis in this guide.
Over the last decade, nearly 4,000 natural disasters have impacted 2 billion people and cost $1.7 billion in damages.
Corporate disaster relief programs are essential for all organisations that are able to support communities in times of need.
Get your guide today!
Get your copy of the nonprofits' guide to corporate partnerships
Learn how you can take your nonprofit to the next level by partnering with corporates, and how to find the right partner for your organization or event.
Other content in this category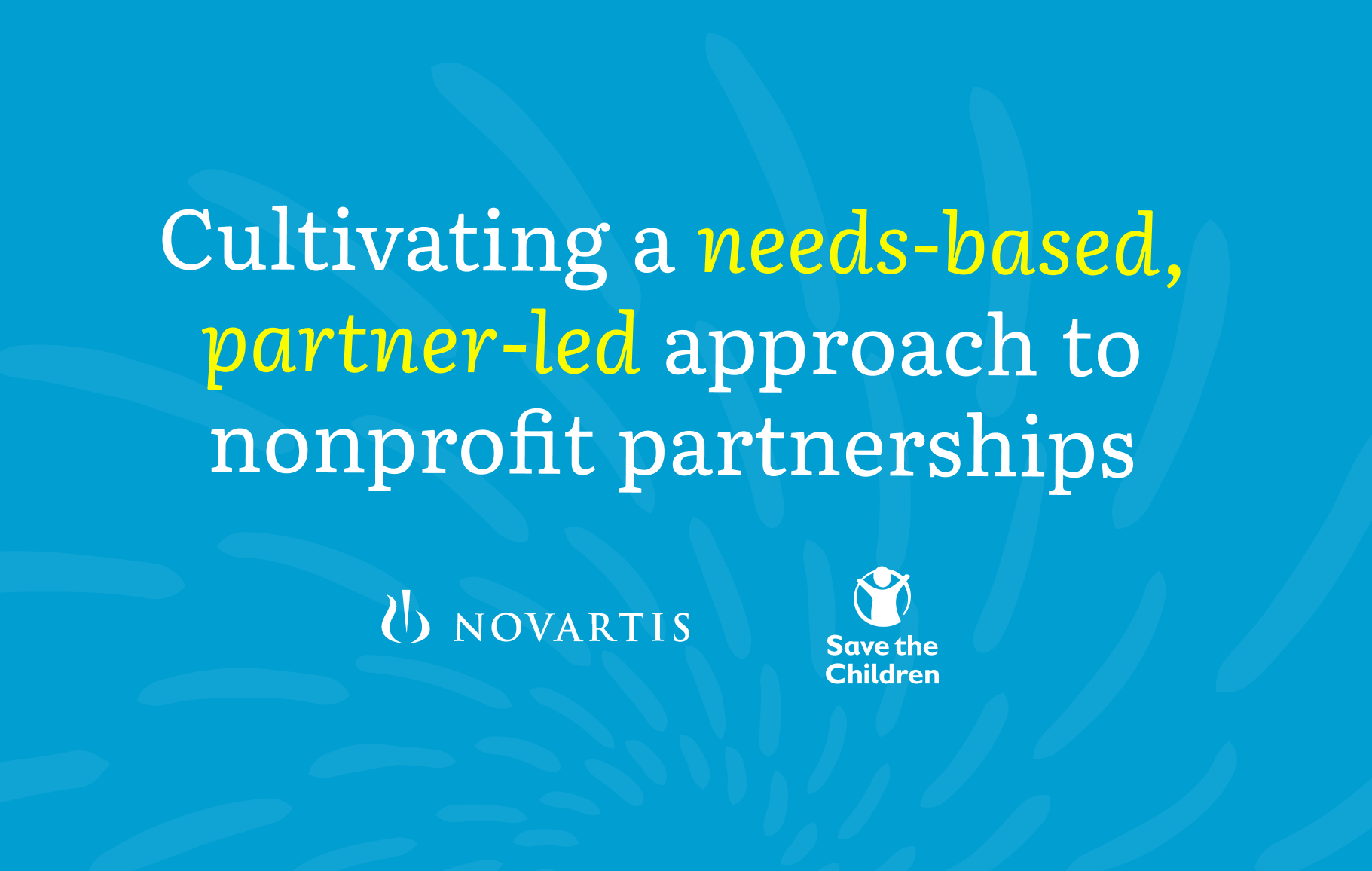 Cultivating a needs-based, partner-led approach to nonprofit partnerships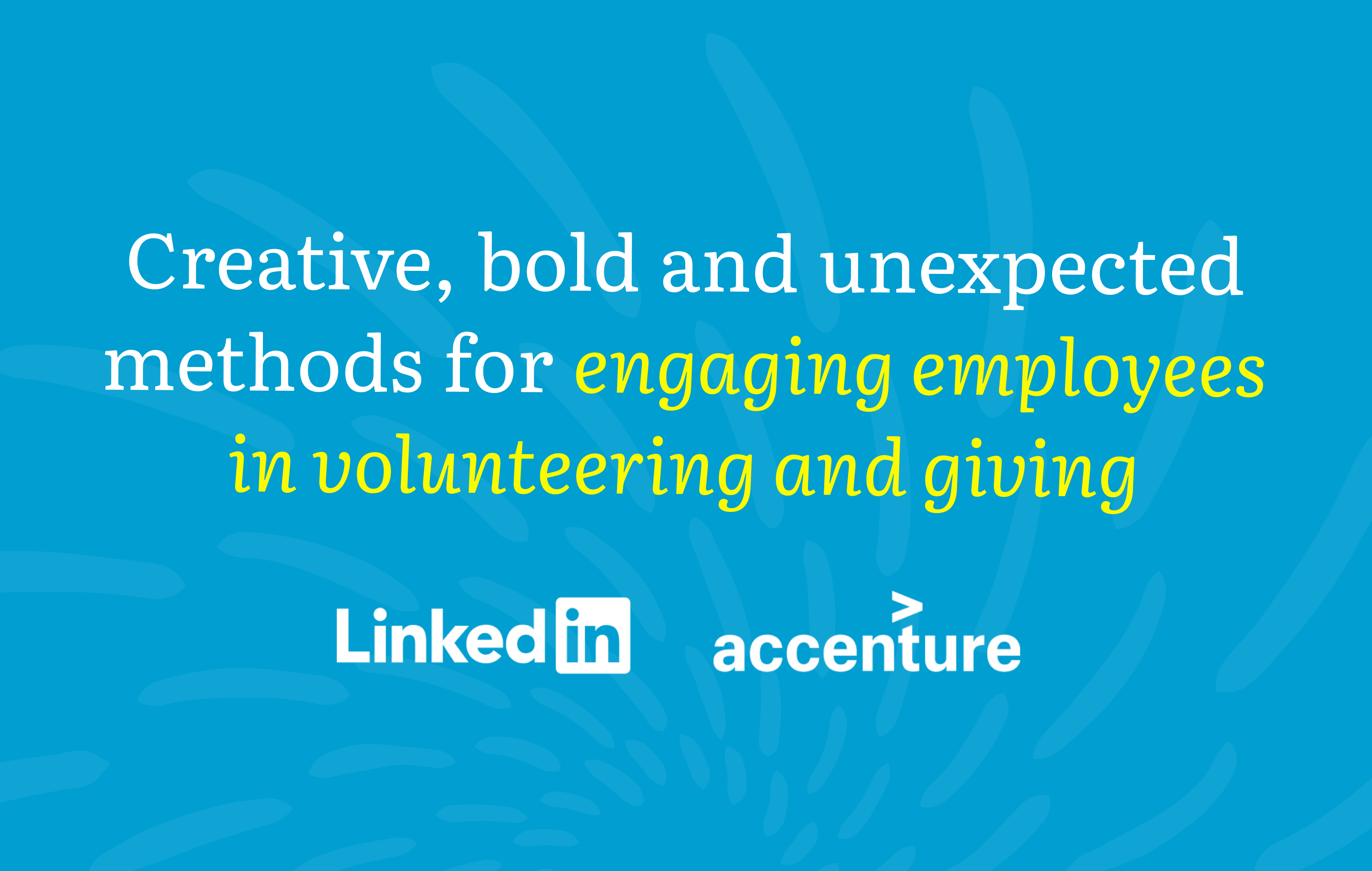 Methods for engaging employees in volunteering and giving