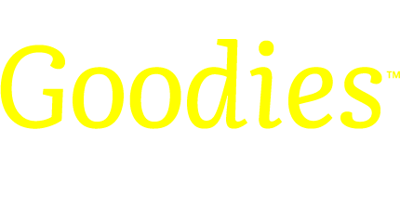 Applications closed
Nominations open
Jan. 9, 2023!
(Nominations now closed)
Benevity's Corporate Goodness Awards, also known as "The Goodies," celebrate the bold, innovative, inclusive and creative ways our clients are making a difference in the world — and how they're lighting the way for others.
Last year's Goodies finalists demonstrated powerful impact, contributing $145 million in donations, $64 million in grants and 2 million volunteer hours between them.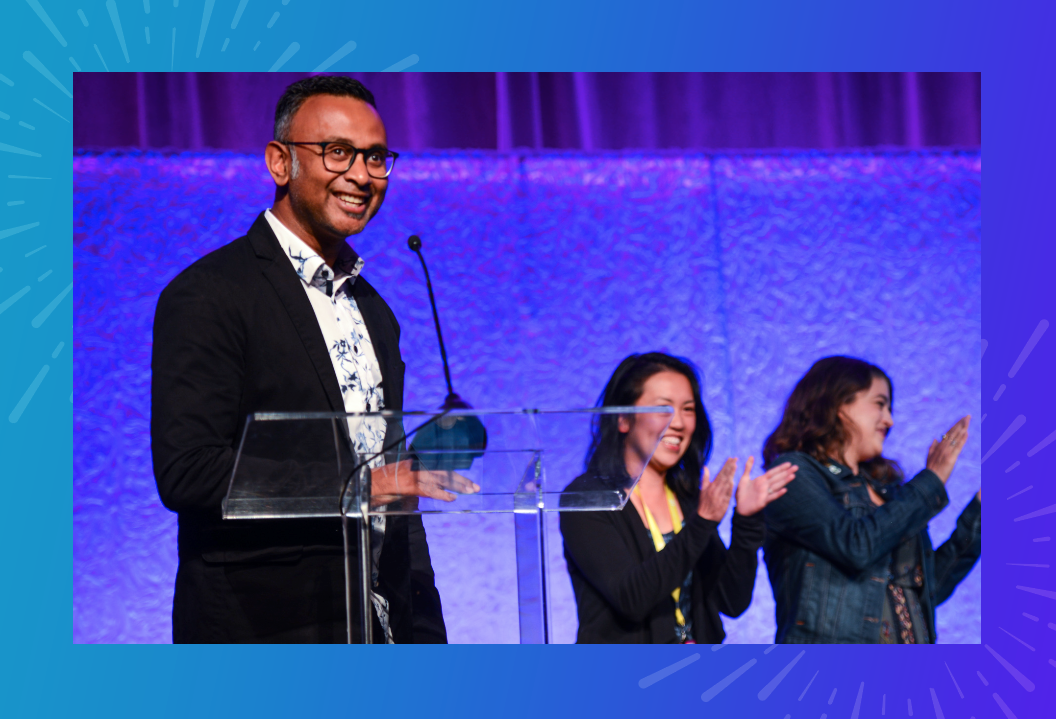 Goodies award categories
There are 9 different awards to celebrate all the ways you do good. Where do you shine? Whether it is creating connections with nonprofits or getting creative with your approach to Goodness, there's an award for it.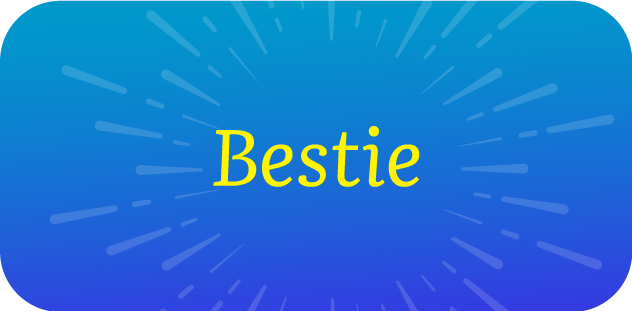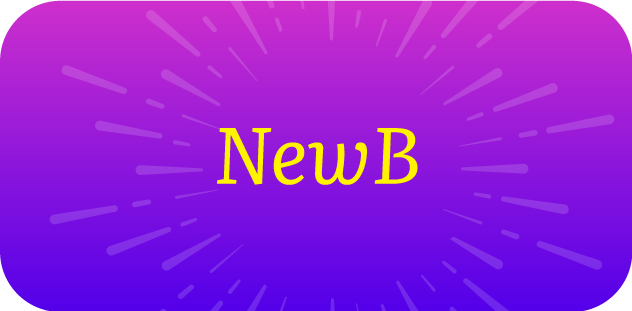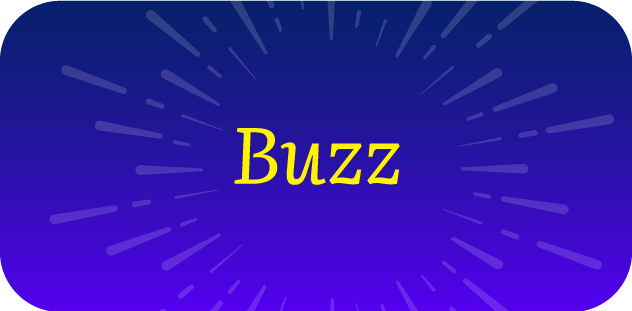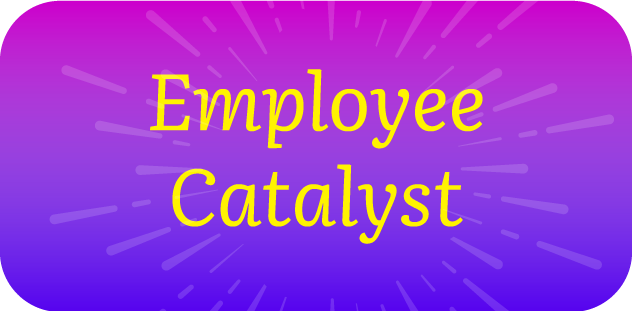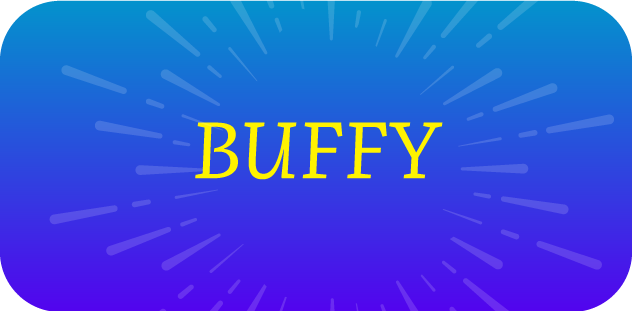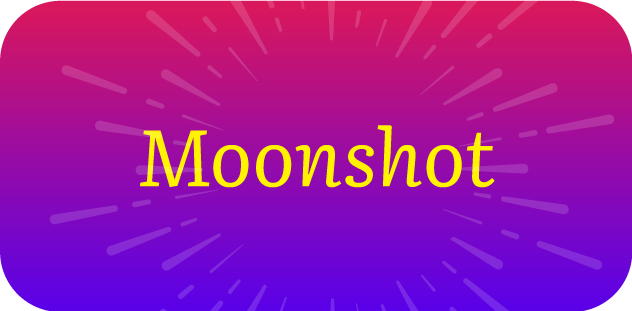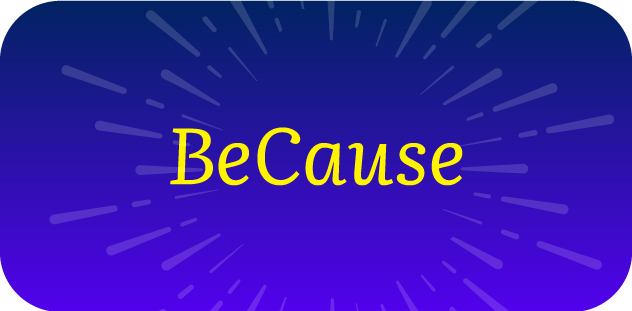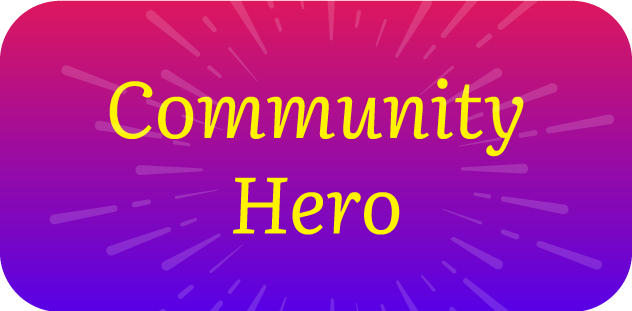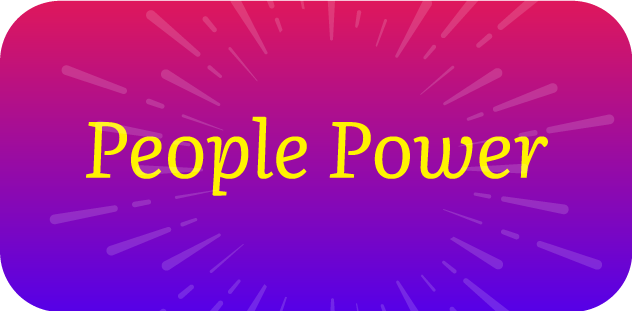 Winners

announced on May 11 at Benevity Live!
The 2023
Goodie Awards Guide
+
Why you should apply
You've created a world of good this year and the Goodies is your opportunity to reflect on — and celebrate — just how much that work means to you, your company and the communities you serve.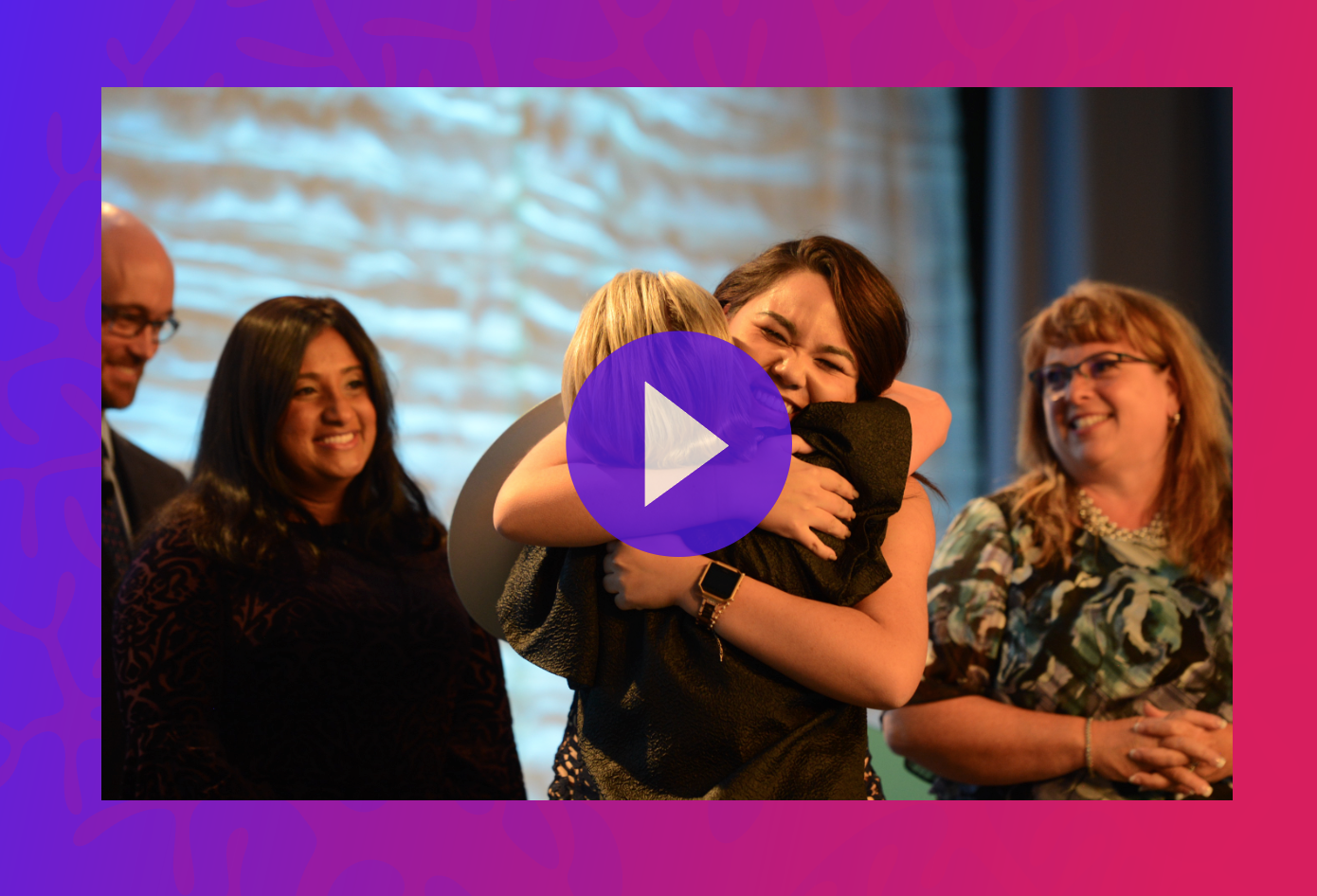 What makes a Goodie Award winner?
Goodie Award winners embody five guiding principles to create unprecedented social and business impact
— principles every company can live by.
Ready to submit? Apply today!
Applications are now closed