 Payroll Giving Lets People Give as They Earn
Payroll is by far the easiest way for your people to give, and that's critical to engagement.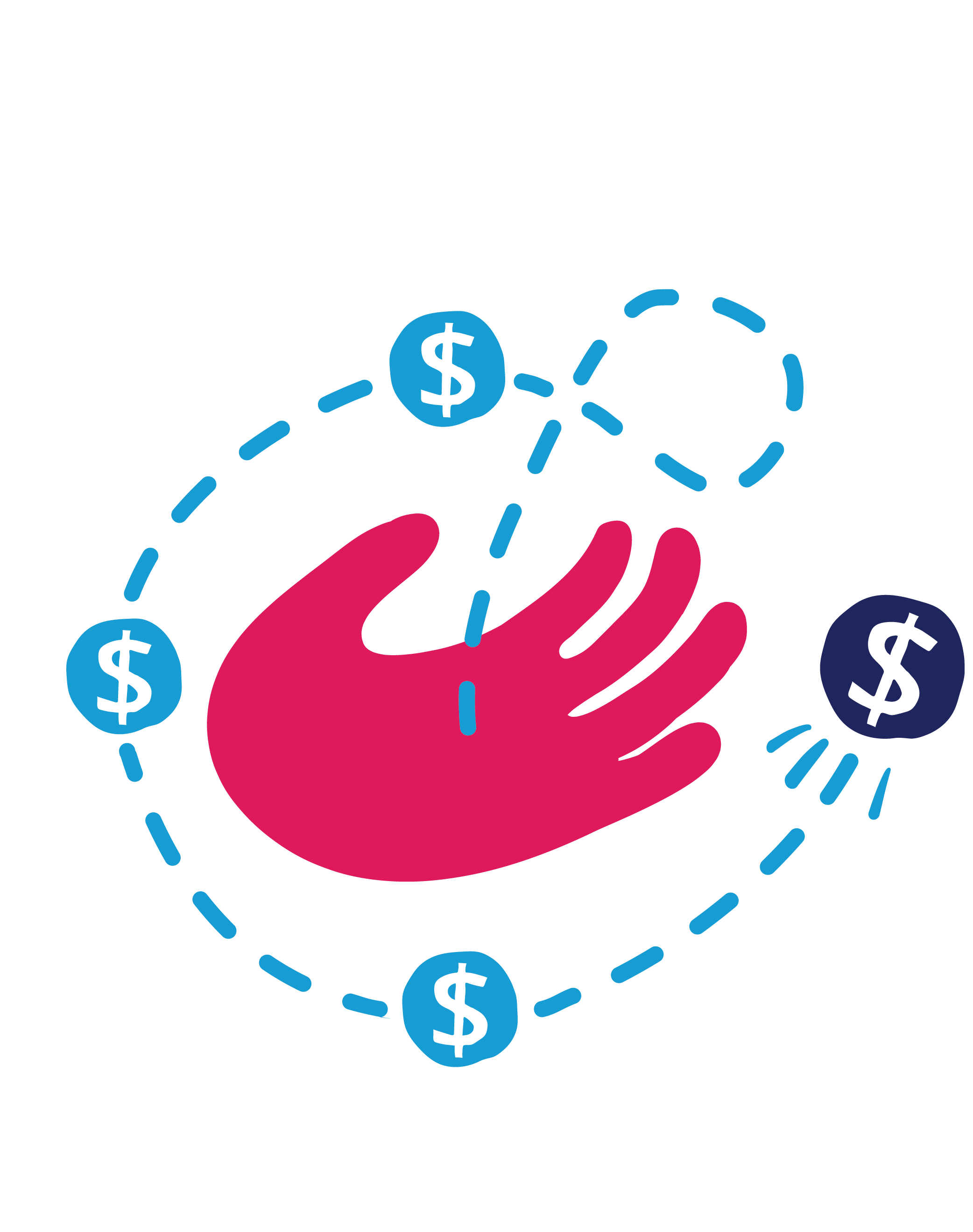 Better for Everyone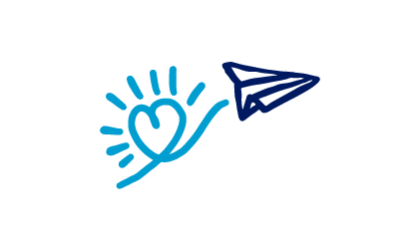 For your people
Employees can give any amount they like, as a one-time donation or recurring. It's taken directly from their paycheck, making it easy for anyone to participate.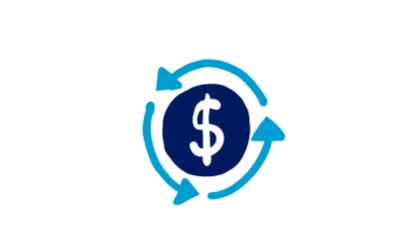 For nonprofits
Nonprofits receive more through payroll giving than any other form of donation — including their own websites — because it doesn't come with merchant fees.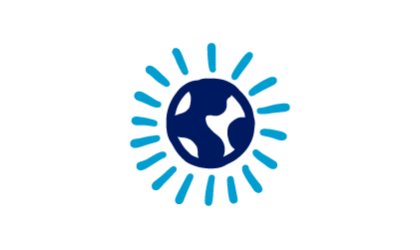 For the world
With 14 payroll currencies available in Spark, you can create a global experience that ensures everyone feels included, no matter where they are in the world.
More Reasons to Choose Spark Payroll Giving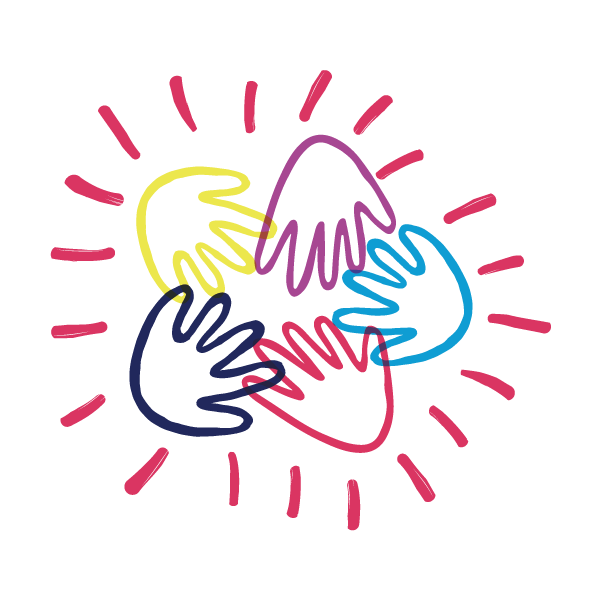 It's more inclusive
Not all employees have a credit card, PayPal or Apple Pay, but they all get a paycheck. Providing them with an opportunity to give helps them feel part of something bigger.
It integrates with your company's payroll system
We're proud to say leading HR management companies like ADP and Workday use our payroll solution. It works seamlessly with your internal system and schedule. And if your company uses Workday, our certified integration can automate payroll donations for you.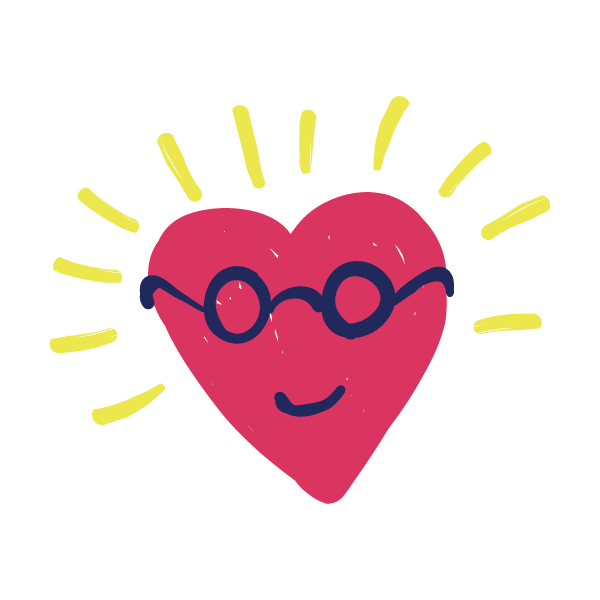 It helps people budget
Your employees can add payroll funds to their Giving Account to donate at a later date, so they'll have money available for unplanned opportunities like a disaster event or a coworker looking for support. They'll also have a clear view of how much they're contributing over the year through recurring donations and can easily download tax receipts through the platform.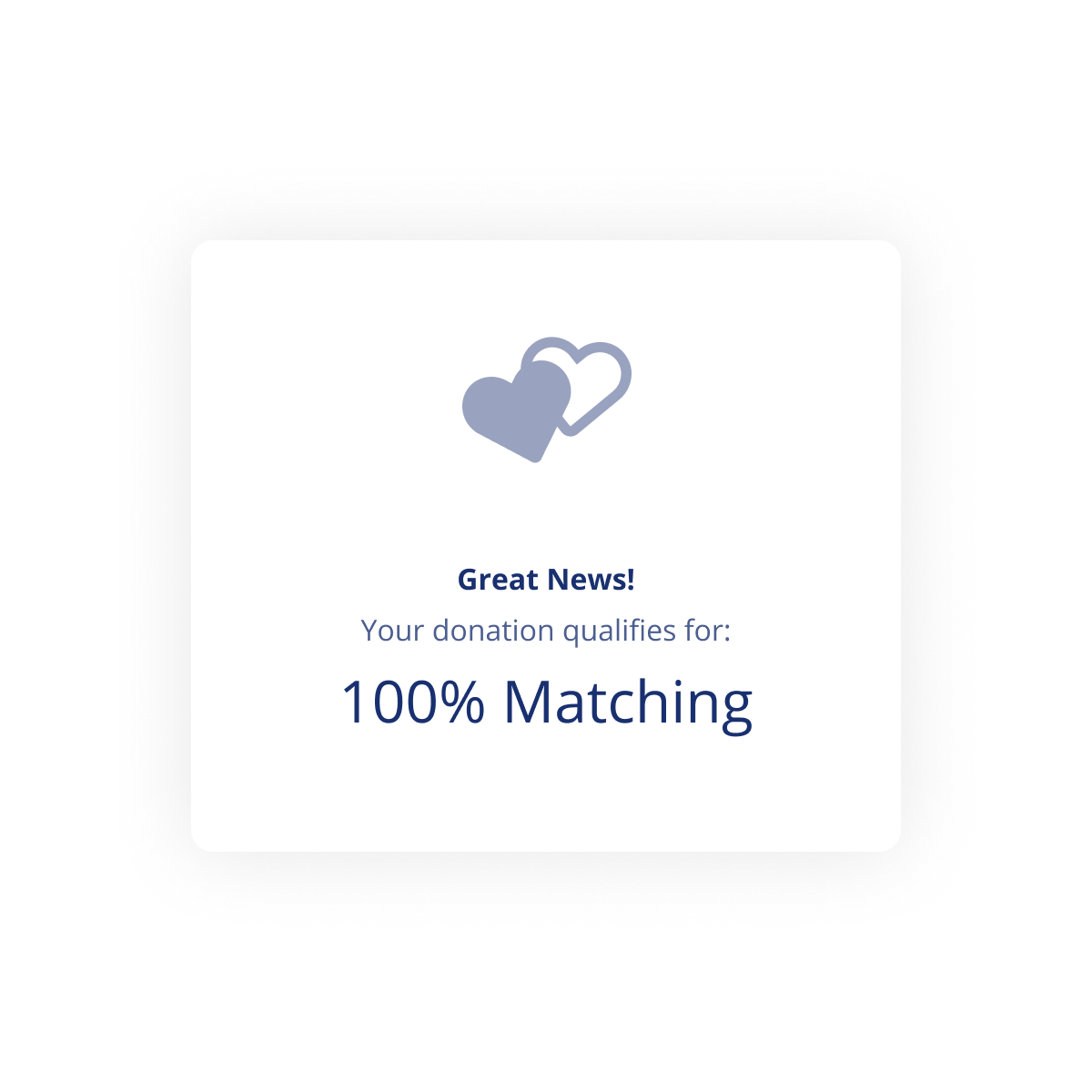 It includes real-time company matching
An automated corporate match tells your people that you care about what they care about and builds a deeper bond. And you can offer special matches for company initiatives, awareness dates or disaster relief events to engage people year-round. Find out more about Benevity's Giving and Matching Solution.
Payroll contribution is better because we can count on what revenue will be coming in for various projects, and we can allocate those funds. I can't reiterate enough how important payroll giving is.
Angie Fitzgerald, Strategic Director of Corporate Alliances and Solutions