Today's Most Admired Brands are Authentic
Build deeper connections with your customers through Benevity's all-in-one platform that connects your CSR program with your brand purpose.
of people would purchase products and services from a company that is purpose-driven*
of Americans say supporting companies who are addressing social and environmental issues helps them feel they are doing their part*

buyers would choose, switch to, avoid or boycott a product based on the company's stance on societal issues**
In a for-purpose economy, you may be the most important person in your company
In an era when companies are expected to make a positive contribution to society, the brands that win will be powered by their people and customers in authentic ways. As a brand steward for your company, you can infuse purpose into your employee and customer experiences and build brand loyalty with the help of Benevity's all-in-one platform.
The World's Most Iconic Brands
Use Benevity to Create ...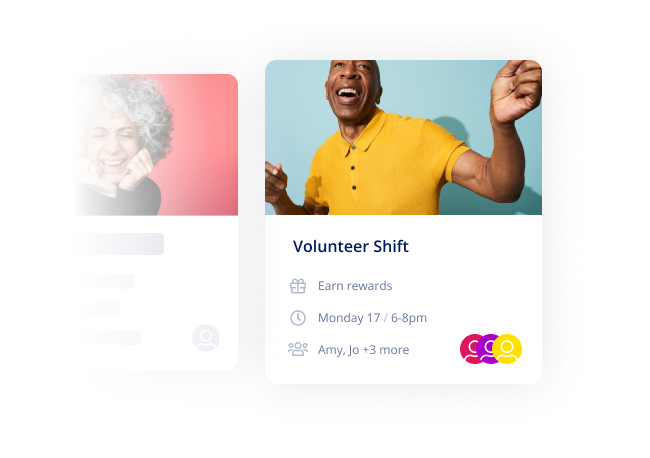 A better employee experience
Your employees are the biggest advocates of your product, culture and brand. Connect with them through a shared sense of purpose by engaging them in meaningful ways, including giving, matching, volunteering and taking positive actions.
A richer customer experience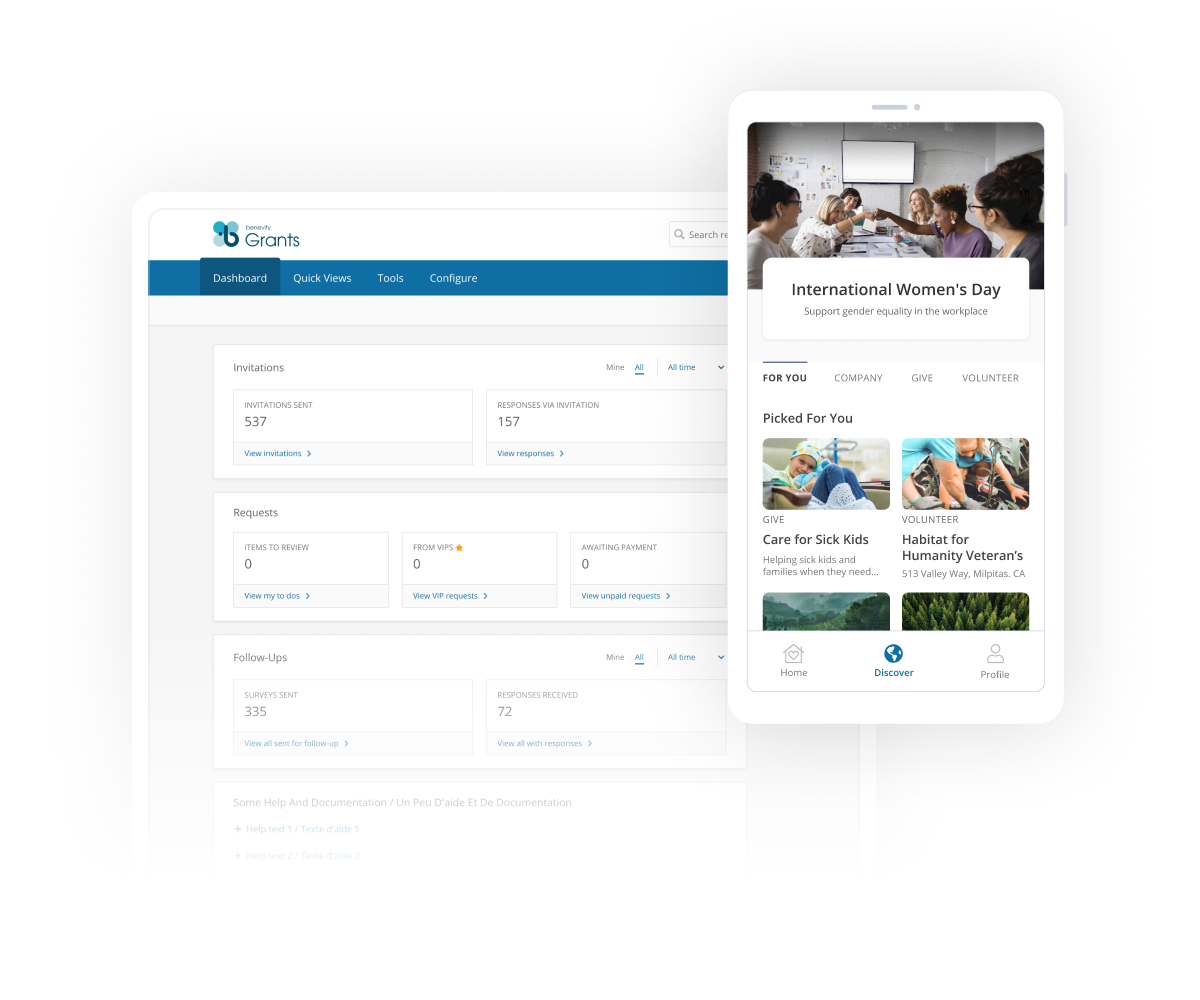 A more engaging granting experience
We're seeing more and more clients engage their employees in nominating, reviewing and approving corporate grants. This leads to better engagement with employees and shows your community you have an authentic, people-driven commitment to social impact.
Show the World You're an Authentic, Purpose-Driven Brand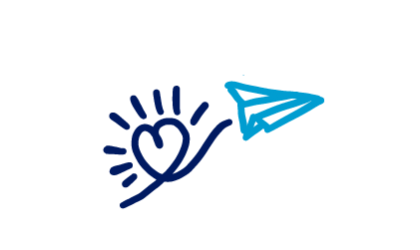 Bring all of your campaigns and initiatives together
Benevity can help you aggregate and communicate all of the activities you're already doing, including giving, matching, volunteering, grantmaking and customer engagement initiatives — in one place.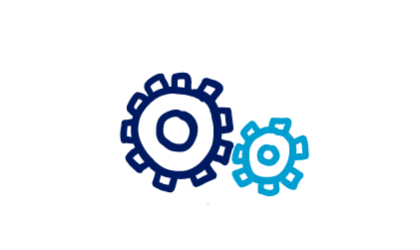 Measure your impact and optimize your program
With the most robust reporting available, you'll have the data you need to measure and communicate your program's value — and get buy-in to help you create even more impact.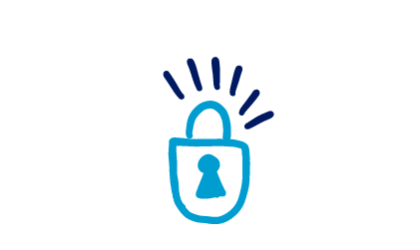 Protect your brand reputation
Benevity is the most secure choice you can make. We're trusted by the world's biggest brands, who have chosen Benevity to ensure their donations will go only to reputable causes and their brand reputation is never put at risk.
*Feeling Purpose: 2019 Porter Novelli/Cone Purpose Biometrics Study
**Edelman Earned Brand Report