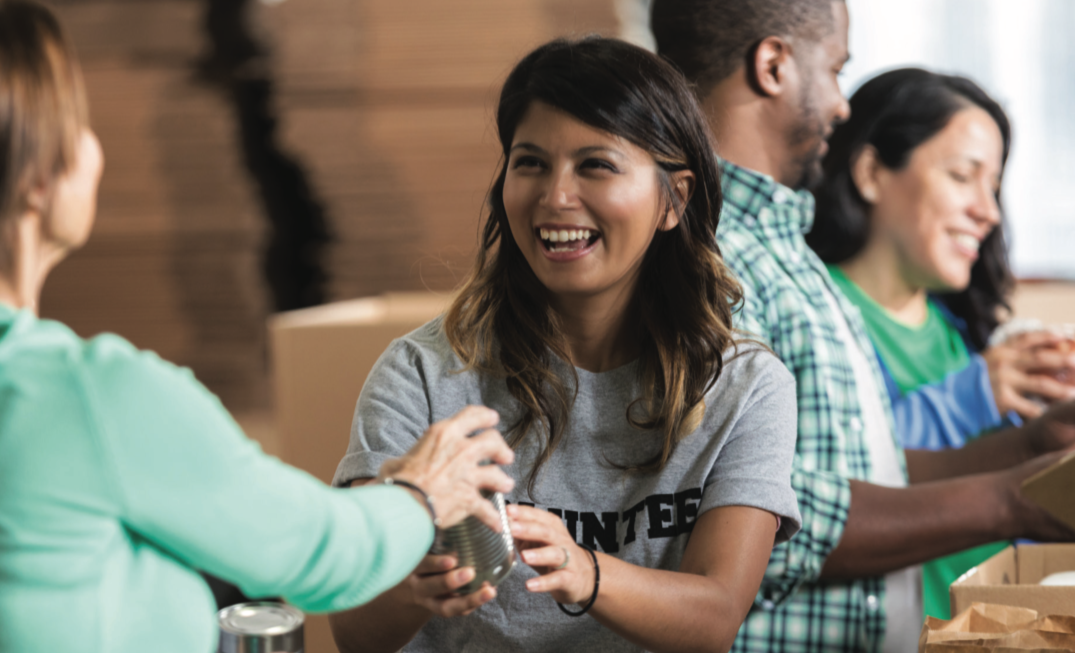 Georgette Bhathena
Senior Program Manager, Social Impact, Zoom Cares
Georgette leads the trust-based grantmaking strategy and nonprofit partnerships on the Zoom Cares team. Zoom Cares, the social impact arm of Zoom, puts the full weight of the company's platform, dollars, employees, and voice behind a commitment to foster equity, democratize opportunity, and address some of humanity's biggest challenges.
Georgette's path to Zoom includes roles that allowed her to work across sectors in purpose-driven organizations. Most recently, she served as the Senior Director of Grantmaking and Capacity Building at Tipping Point Community, a nonprofit committed to investing in the most promising poverty-fighting solutions in the Bay Area. Before joining Tipping Point Community, Georgette was the Founding Director of the San Francisco Foundation's Partnership for the Bay's Future, a cross-sector collaborative effort to address the interconnected and urgent crises in affordable housing. transportation, and economic opportunity.
Born and raised in Seattle, WA, she now lives in the Bay Area with her two sons Ben and Liam and their corgi, Rosie.