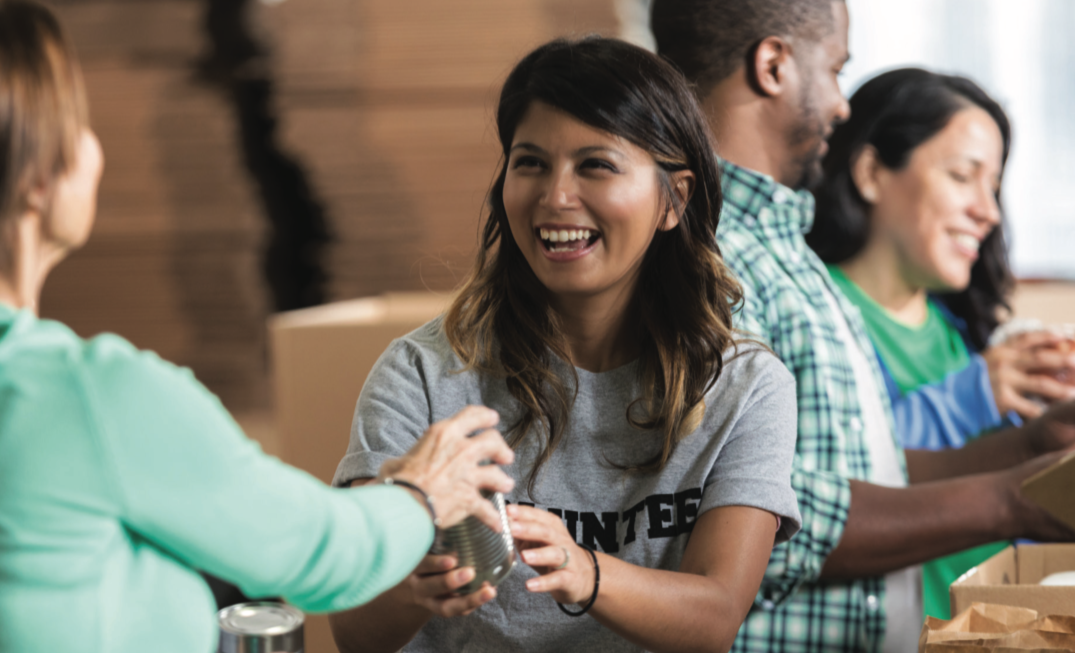 Shannon McNary
Shannon McNary is a Corporate Citizenship Manager with over 15 years' experience leading meaningful corporate social responsibility initiatives and social investments. Shannon leads with an intense focus on impact and helps organizations thrive by designing systems, structures and processes that drive efficiency and cohesiveness. Shannon is currently the interim General Manager of Government and Public Affairs at CITGO Petroleum where she identifies innovative and practical strategies to build shared value, mitigate risk and enhance reputation. She designs and manages programs that empower communities in education, disaster resilience and environmental programming. She is her company's subject matter expert on charitable giving where she wrote all procedures, protocols, rubrics and guidelines for community investment. Shannon infuses purpose in everything she does. She is Vice President of the employee volunteer group and was named outstanding leadership team member for two years.

Shannon has diverse skills in program strategy and design, impact quantification and draws upon cross-cultural work experience in the US, Korea, Eastern Europe, Central Asia and the Caucasus.
Prior to her work at CITGO, Shannon lived and worked in the former Soviet Union working with human rights organizations on issues related to frozen conflicts by improving organizational capacity building to better serve community needs. She also worked as a consultant for a wide range of clients including TengizChevroil (Chevron), Prudential, UNICEF and the U.S. Department of State to develop grants programs, conduct program evaluations, lead training workshops and facilitate cross-cultural seminars for expatriate workers.

Shannon has a Master's Degree from American University where she focused on non-formal adult education and international development and a Bachelor's degree from University of Texas at Austin in Post-Soviet and East European Studies. She lives in Houston where she is building social capital one Sunday supper at a time with her neighbors.