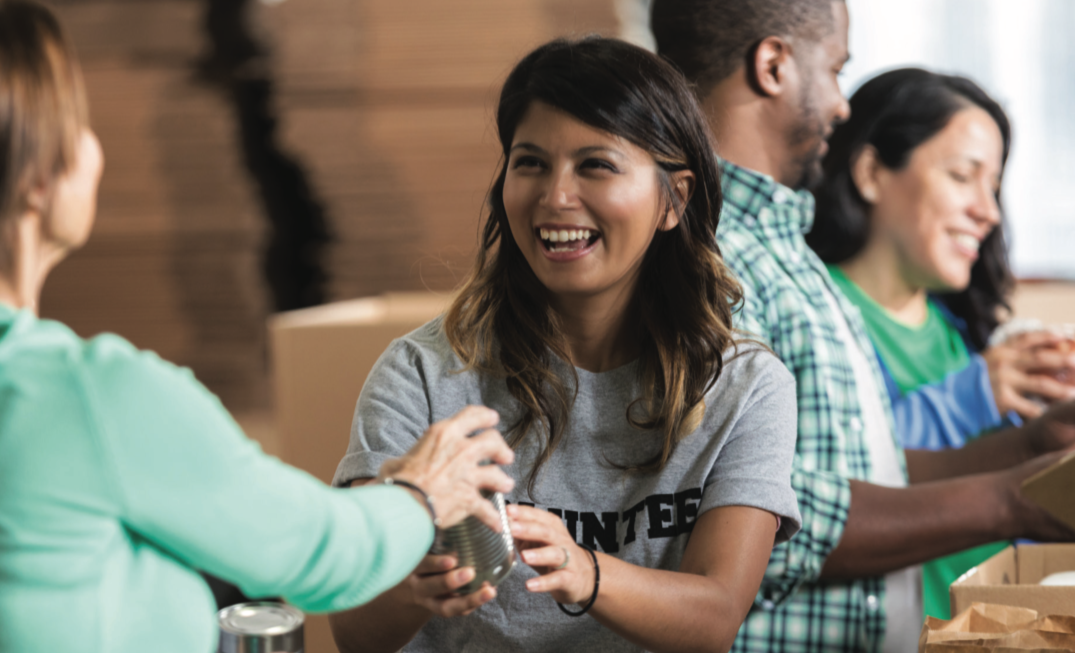 Morgan Olenski
Morgan Olenski is a dynamic and dedicated Community Engagement Manager at Morningstar, a leading global financial services firm. In her role, Morgan is responsible for curating and implementing programs that harness the unique talents and assets of Morningstar to benefit the communities in which the firm operates.

With a passion for community building and a commitment to social responsibility, Morgan has launched several successful employee amplification programs during her tenure at Morningstar. These initiatives have included a board program, which empowers employees to serve as non-profit board members and lend their expertise to organizations in need, a small grants program that supports individual grassroots efforts to address local social issues and a company-wide global volunteering week.

In her free time, Morgan enjoys traveling, competing in triathlons, and spending time with her family and friends. She is a dedicated volunteer and board member with several local organizations and is passionate about giving back to her community in meaningful ways.