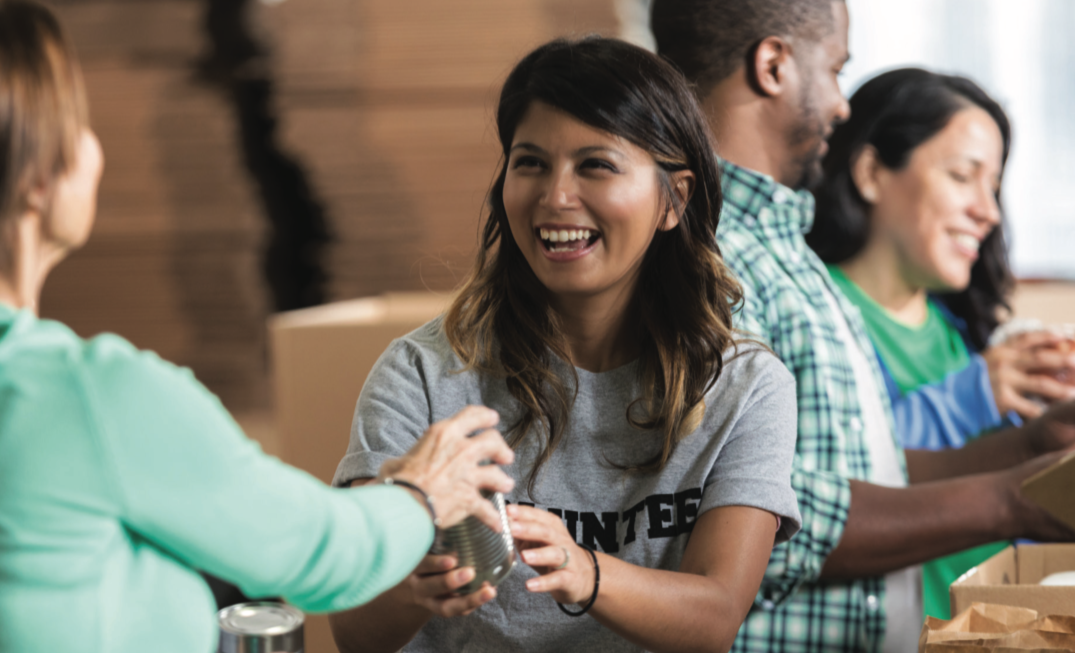 Glenda Oakley
Glenda joined USAA in September 2009 under the Junior Military Officer (JMO) Career Development Program after serving as an Army officer for five years, culminating her military career as a Captain. During her tenure, she served in several leadership and staff positions and is also an Operation Iraqi Freedom veteran.
Currently, she inspires more than 35K employees to invest their time, talent and treasure in the community as an employee engagement Director for giving and volunteerism in Corporate Responsibility. During her tenure at USAA, she has held a variety of positions in Account Management, Project Delivery and Marketing.
Glenda earned her Bachelor of Science degree in Business Administration from Florida A&M University and her MBA at Touro University. She comes from a family of Army veterans. Her mother served 15 years and father retired as a Sergeant Major after 31 years of service. She is married to Treye who is also an Army veteran and they have three boys, residing in San Antonio, TX.